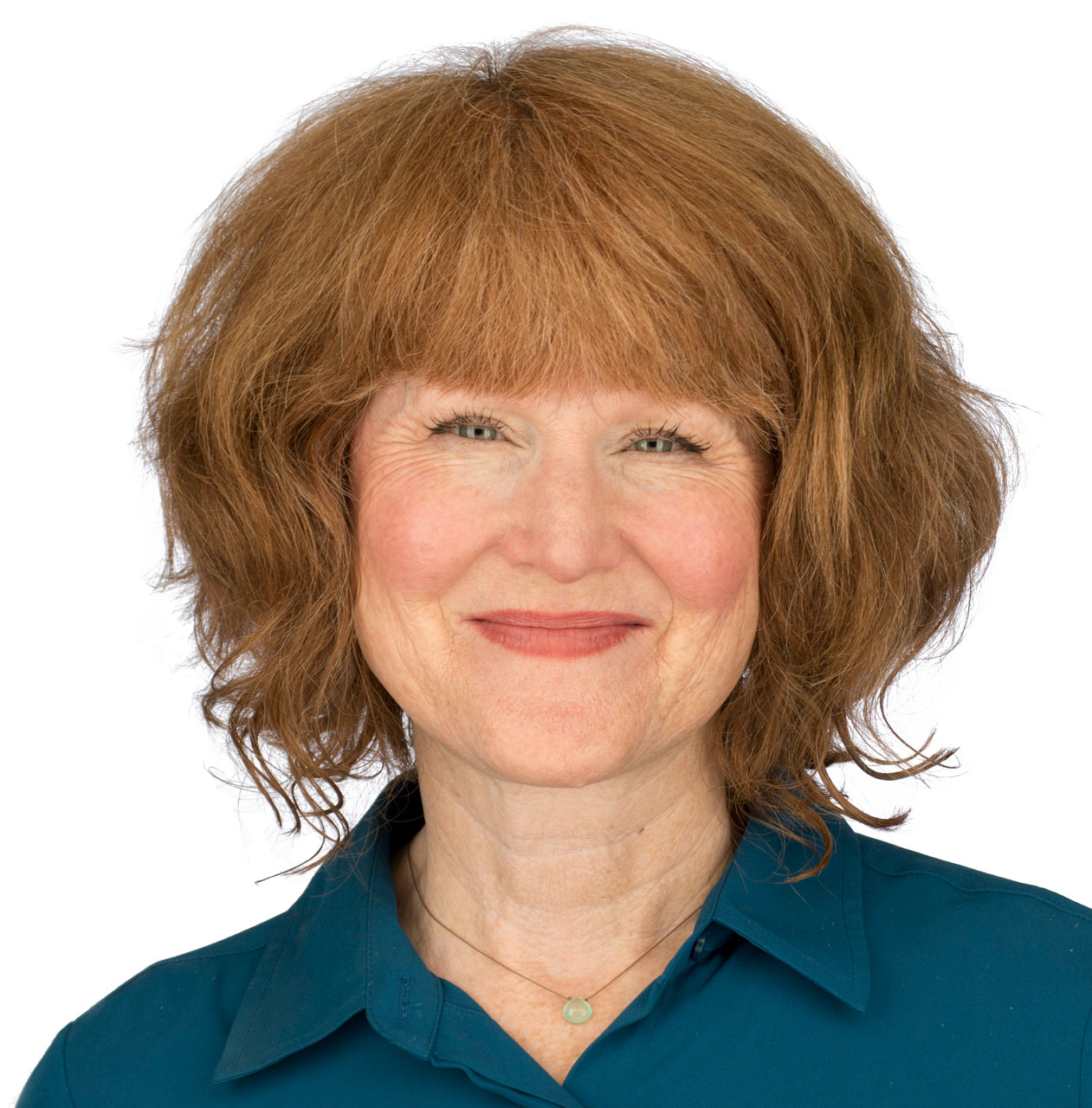 Welcome!
Hi! I'm Nicole Tostevin, but feel free to call me Nicki. I'm a  multi-disciplinary designer based in Northern California. I work as a Digital UI Designer, WordPress Developer, Motion Graphics Designer, Graphic Designer, and am an award-winning Independent Filmmaker.
I have been working with a diverse spectrum of clients, (in-person and remote) that include small businesses, non-profits, start-ups, and large corporations.  My goal has always been to combine the elements of clean, elegant design with cutting-edge technology to create strong, effective communication tools that cut through the clutter and reflect the personality and intentions of my clients.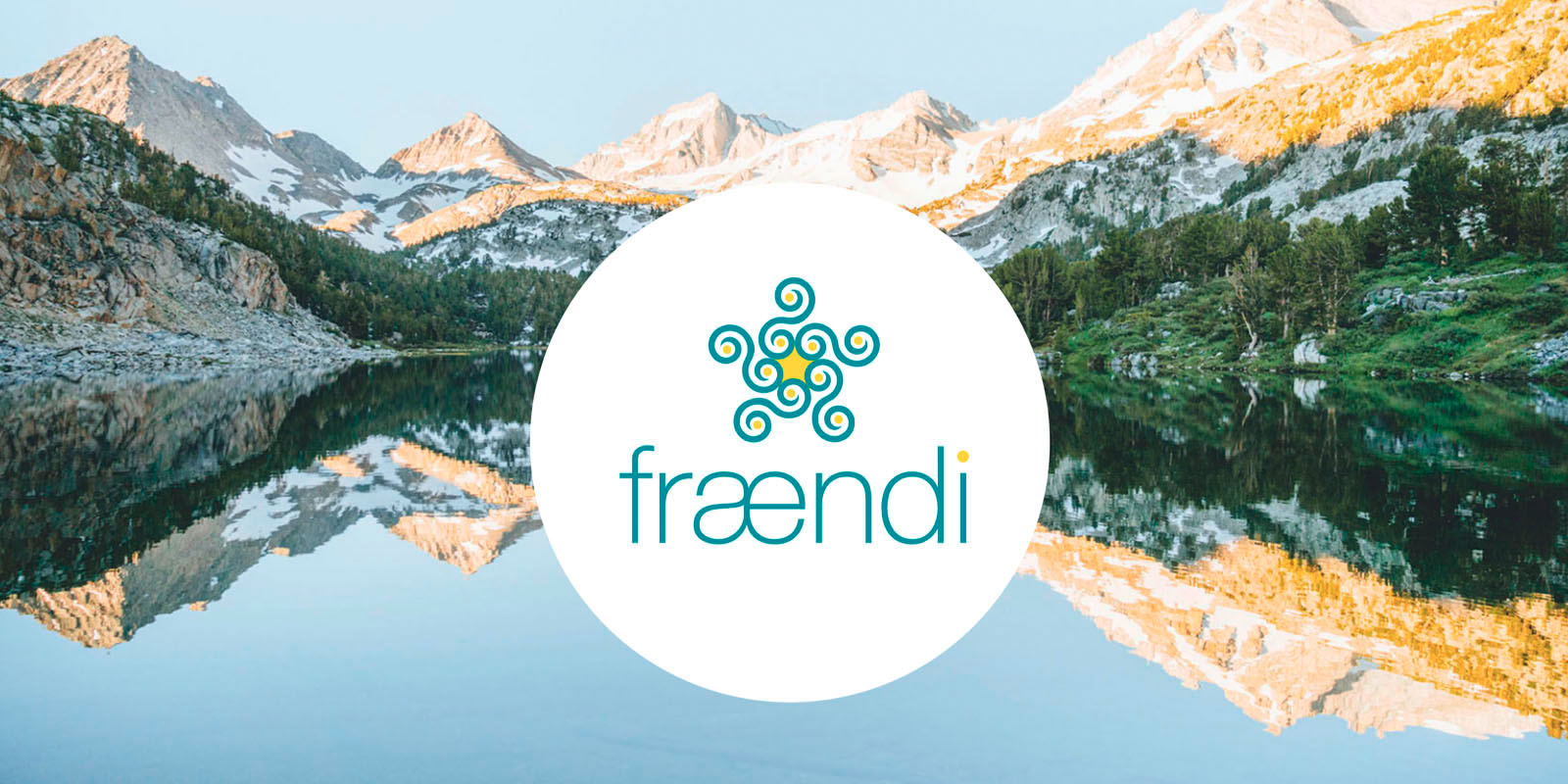 FRAENDI

Brand Identity Design | Web Design & Build | Illustration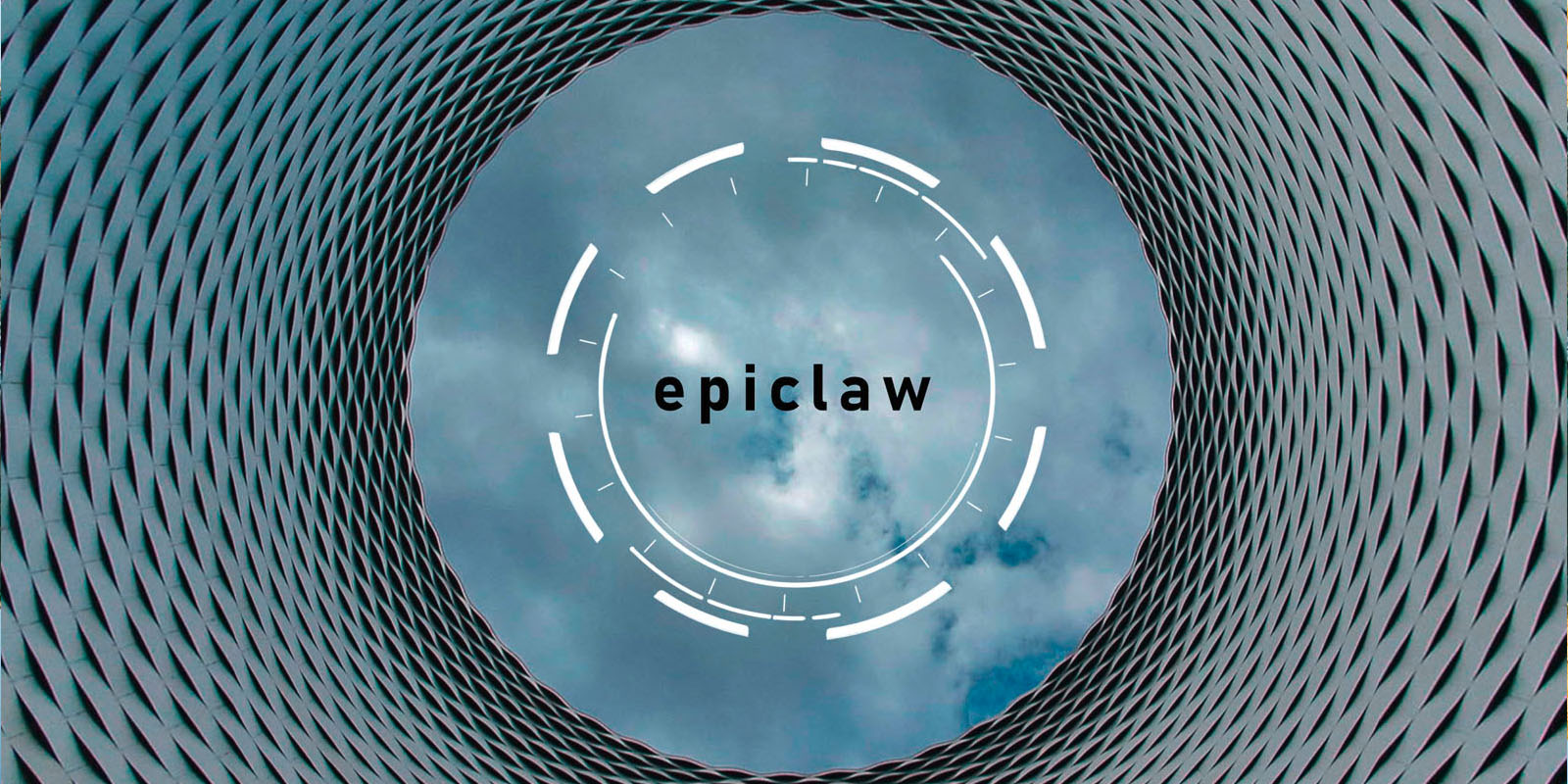 EPICLAW

Motion Graphics |Web Design & Build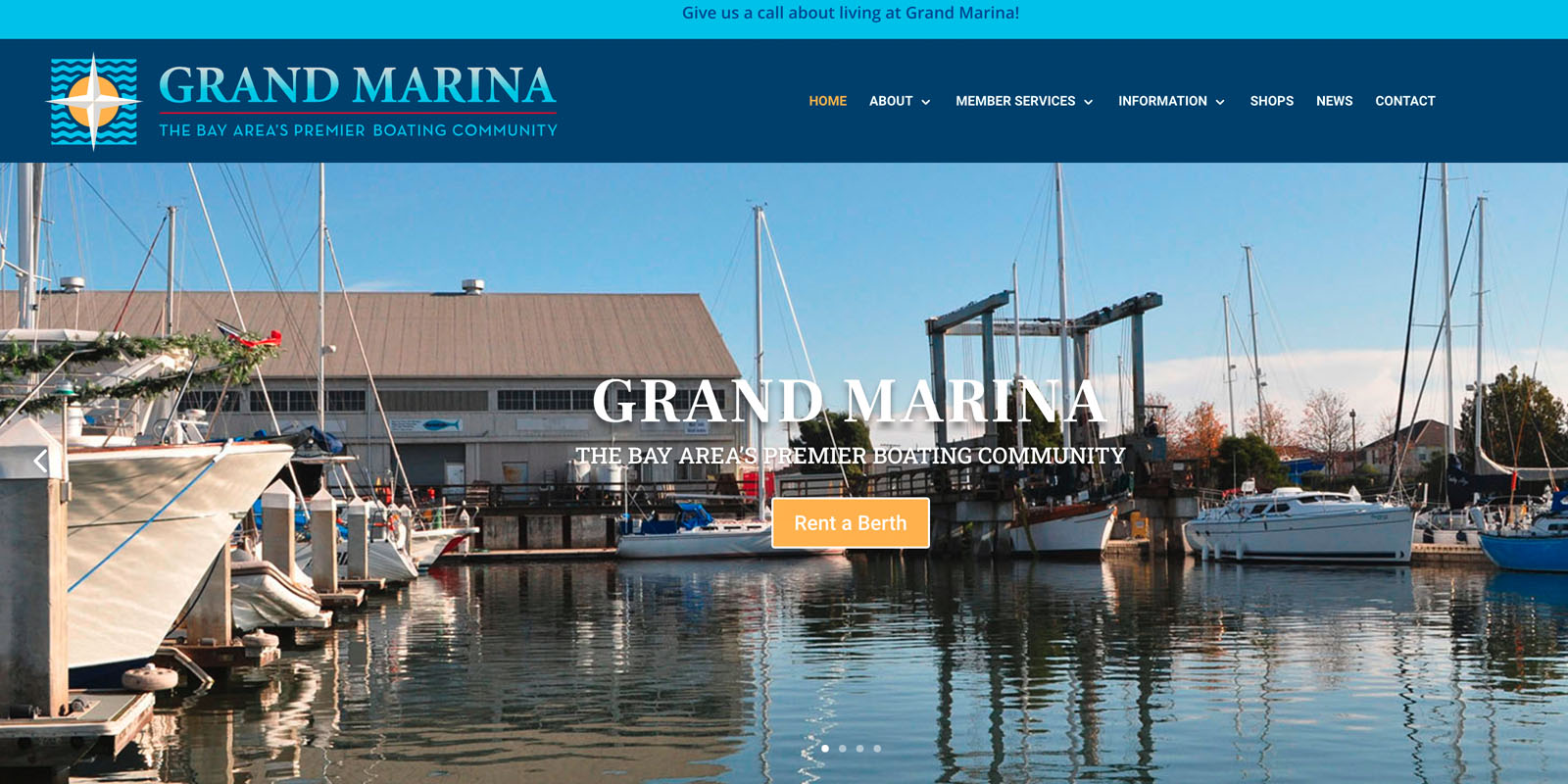 GRAND MARINA

Website Design and Build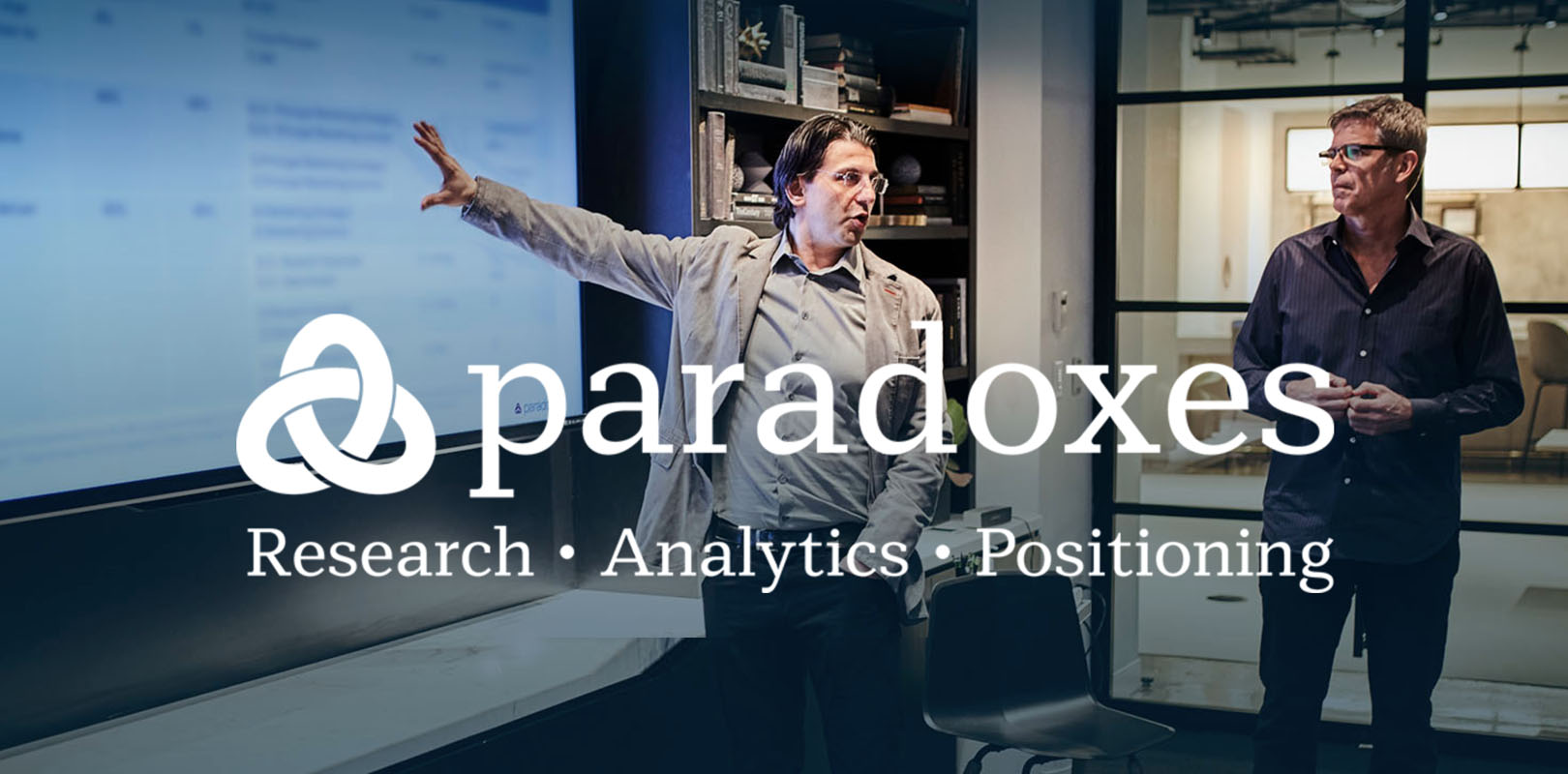 PARADOXES, INC.

Brand Identity Design | Web Design and Build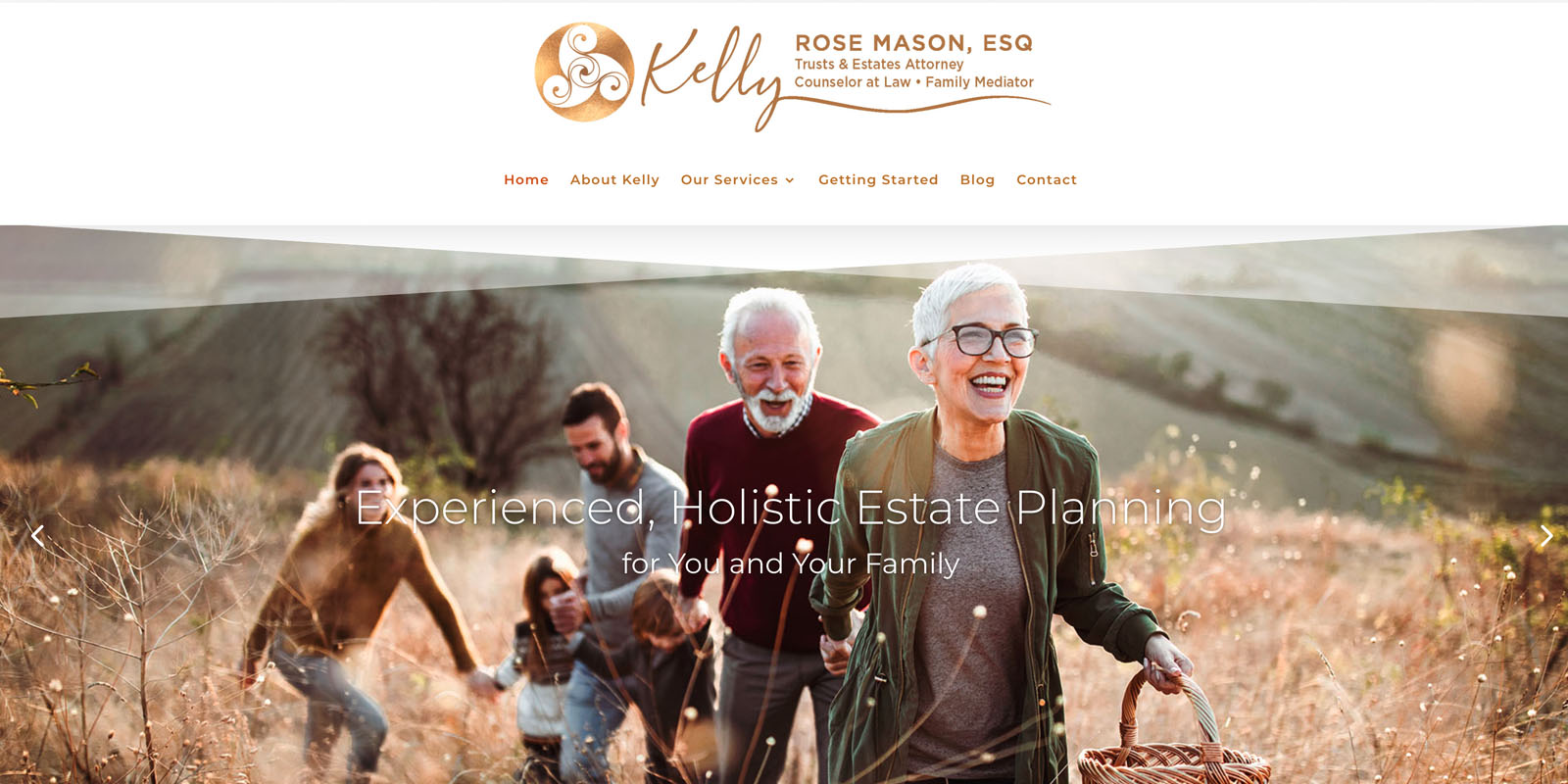 KELLY ROSE MASON, ESQ.

Brand Identity Design | Website Design & Build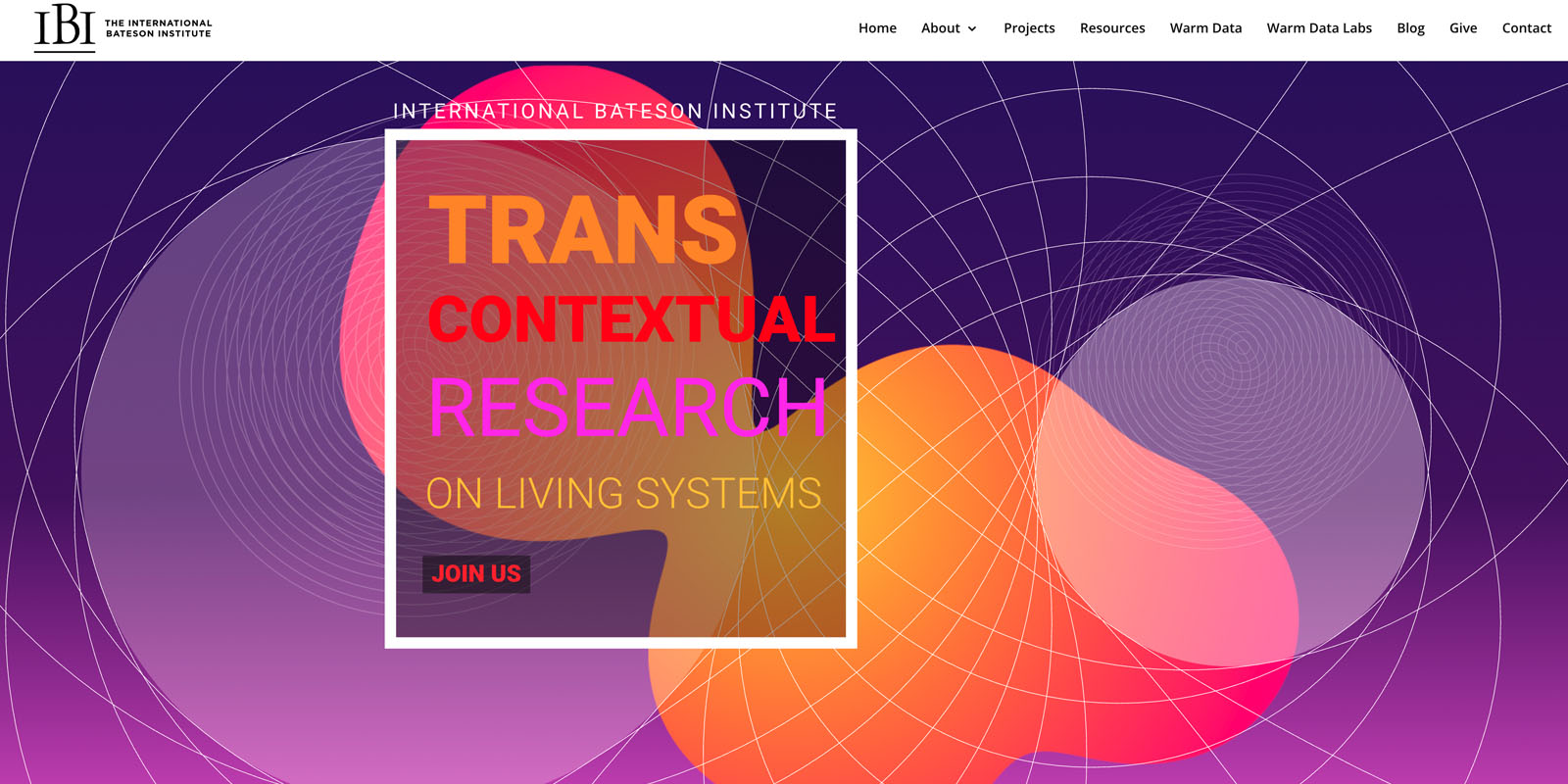 THE INTERNATIONAL BATESON INSTITUTE

Identity Brand Design | Website Design & Build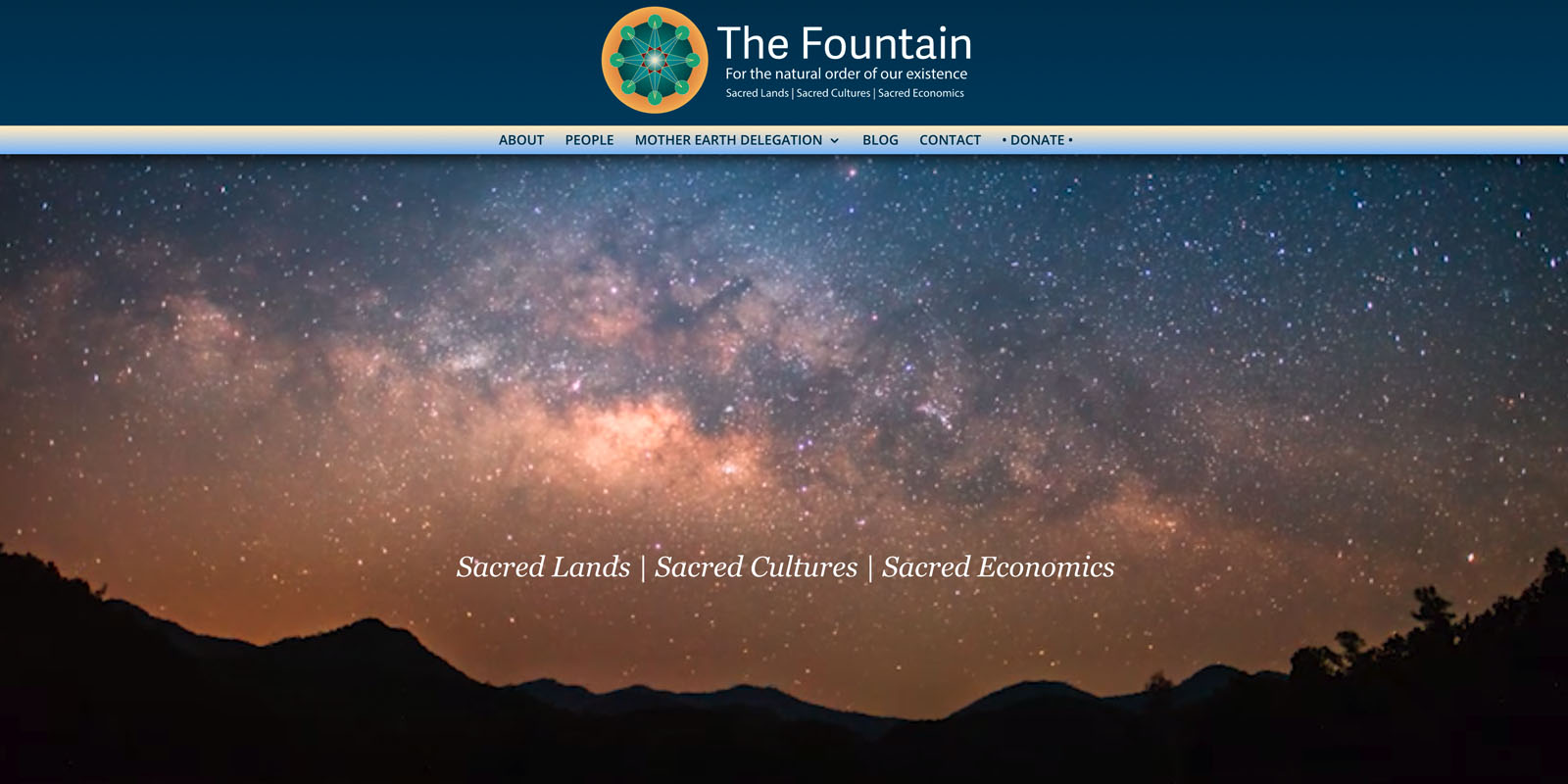 THE FOUNTAIN

Web Design| Full Build Website | Brand Identity | Graphic Design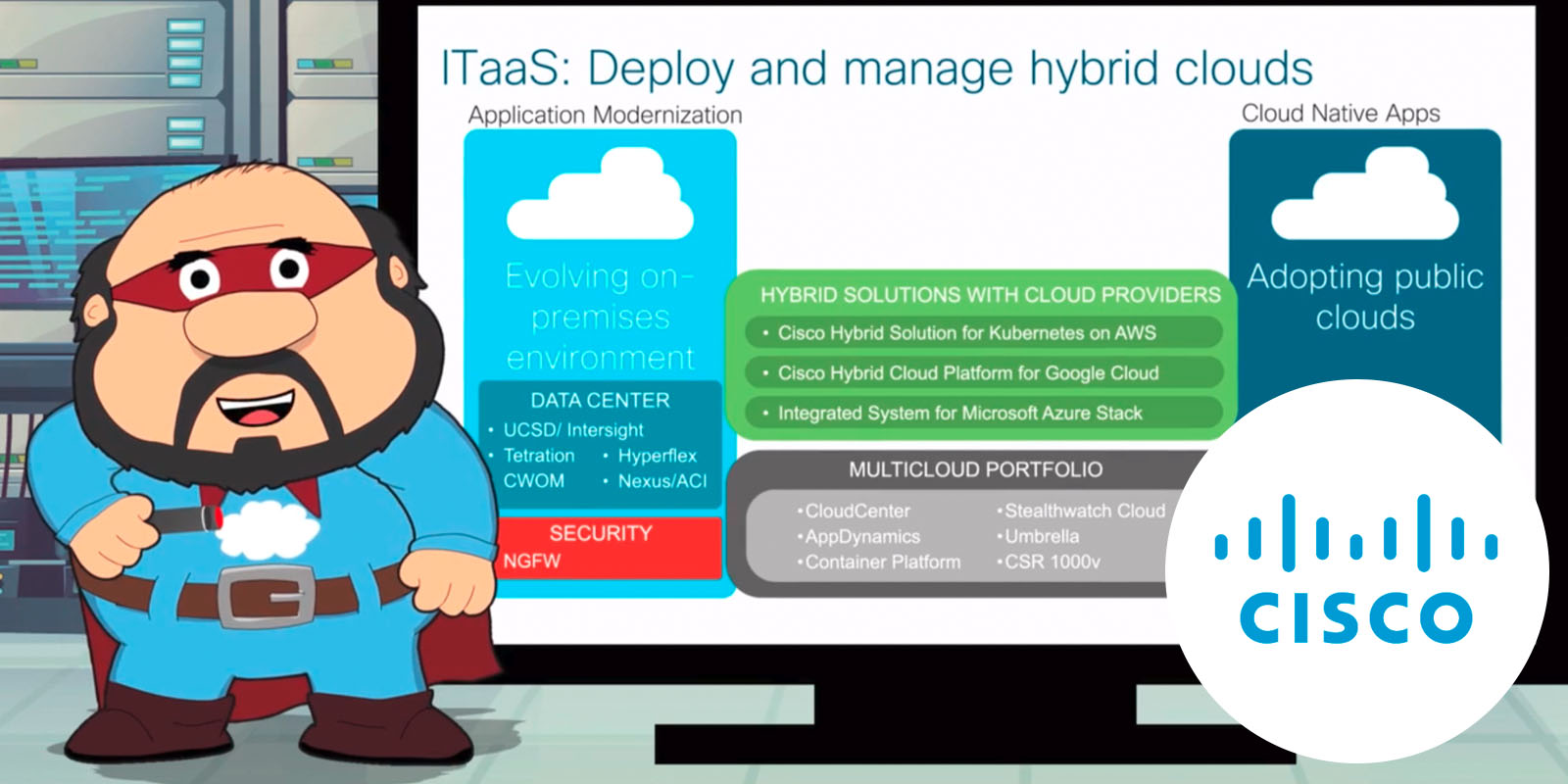 CISCO

Motion Graphics
MMS NORTHERN CAL INSTITUTE

Website Design & Build | Brand Identity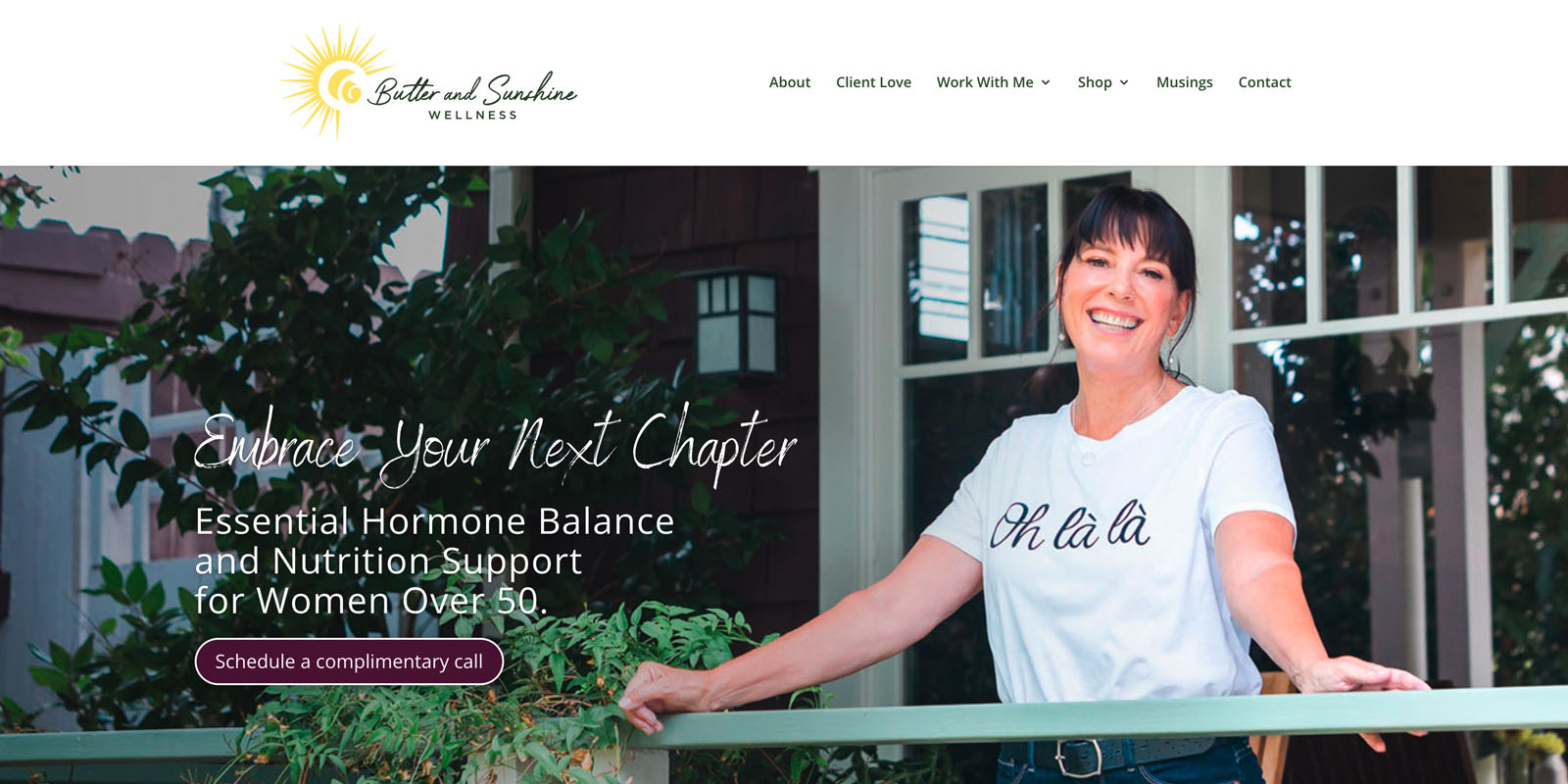 BUTTER AND SUNSHINE WELLNESS

Brand Identity Design | Web Design and Build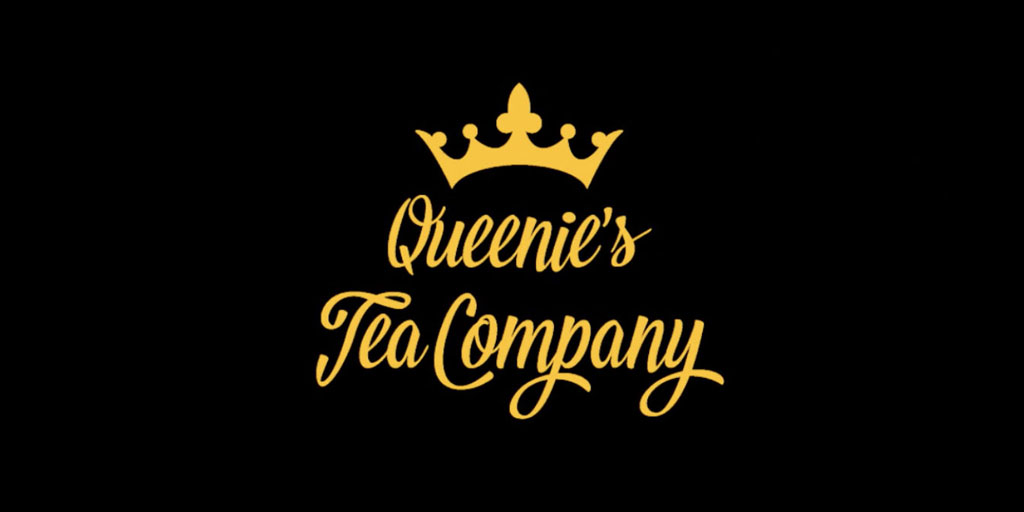 Queenie's Tea Company
Motion Graphics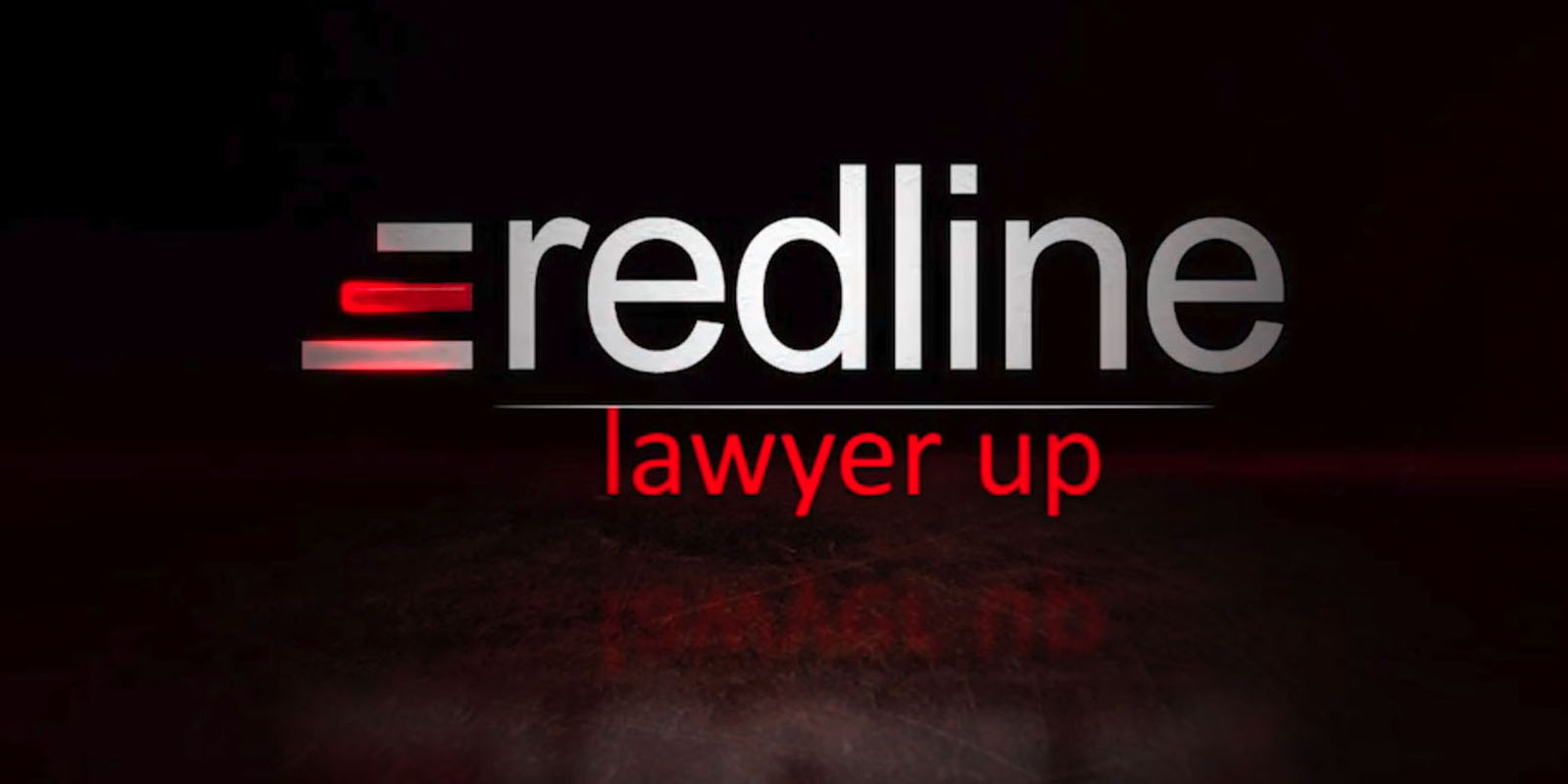 REDLINE

Motion Graphics | UI Design
Companies I've worked with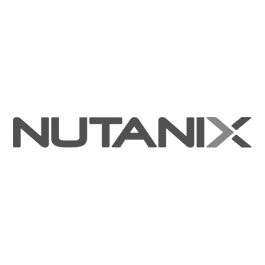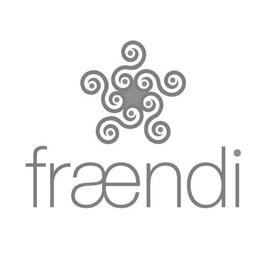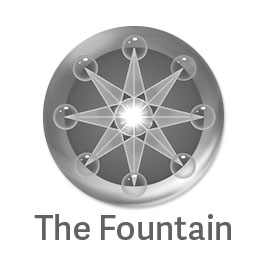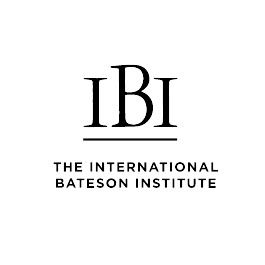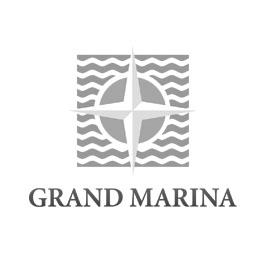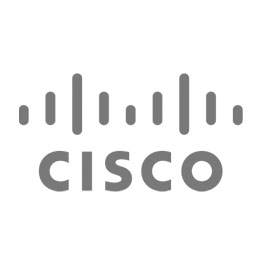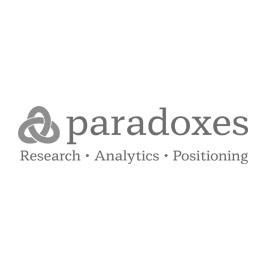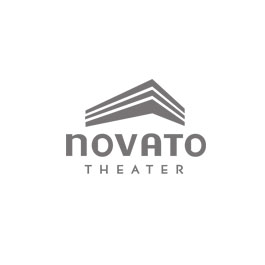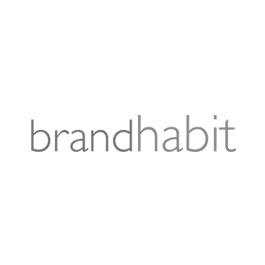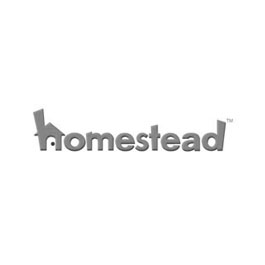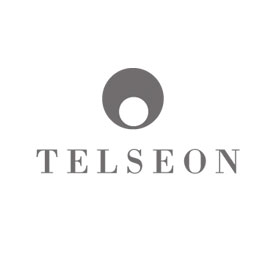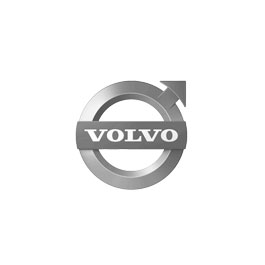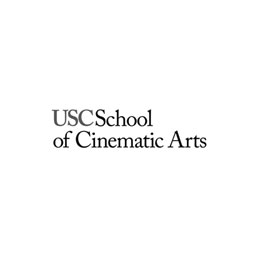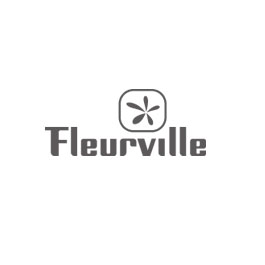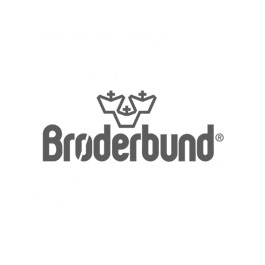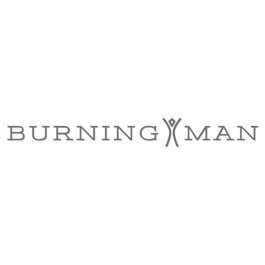 " Working with Nicole Tostevin was such a delightful experience! Nicole provided creative insights and recommendations that inspired us to embrace with excitement the entire website revamp process. We truly felt Nicole was invested in our success and really cared not just how the project turned out but the ongoing process to add meaningful content to keep our site fresh. Nicole made the experience fun, ensured we came within our budget, and received true value. I would be a reference for Nicole anytime, anyplace, and anywhere. Nicole's work was that good!" ~ Peter Anderson, Owner of Grand Marina
Feel like a chat?
Let's jump on a Zoom call.  I'm happy to answer your questions in a complimentary call.