Who am I ?
My name is Nicole Tostevin but most people call me Nicki. I am a multidisciplinary software designer/developer, animator and award-winning independent filmmaker.
As a creative strategic partner, I aim to find creative solutions that delight customers while building confidence and growth.
I have 21 years professional experience leading digital agencies, launching lean startups, translating the goals of large corporations and helping non-profits expand their vision and reach.
Web Design | Full Build Website | Brand Identity
Butter and Sunshine Wellness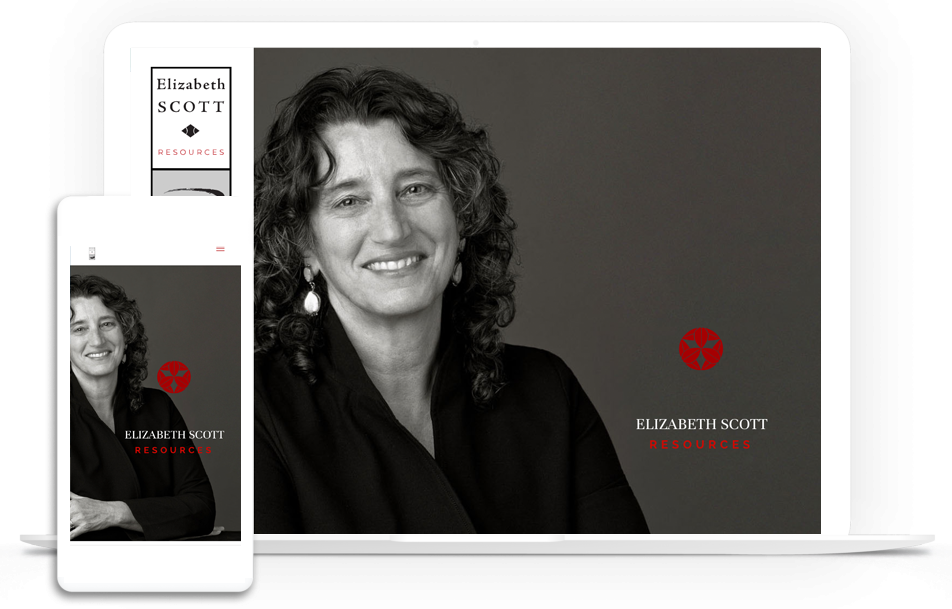 Web Design | Full Build Website | Brand Identity
Elizabeth Scott Resources
Want to see more?
Brace yourself… it's a long journey back in time into my old website:
What's Your Story?
I'm always open to hearing about new stories, projects, and challenges.
Let's jump on a Zoom call and you can tell me about the problems you are facing. I'm a great listener and would love to see if I might be able to help.