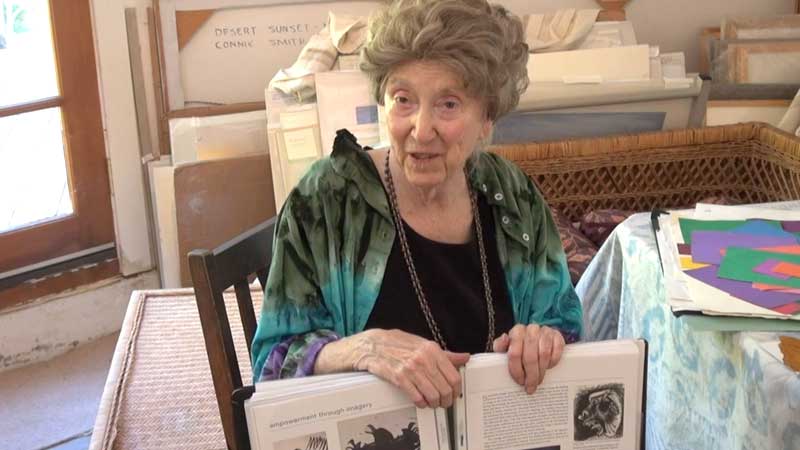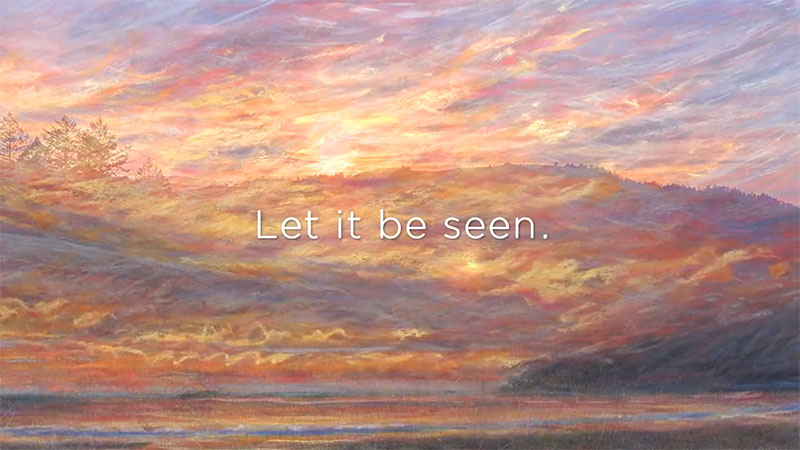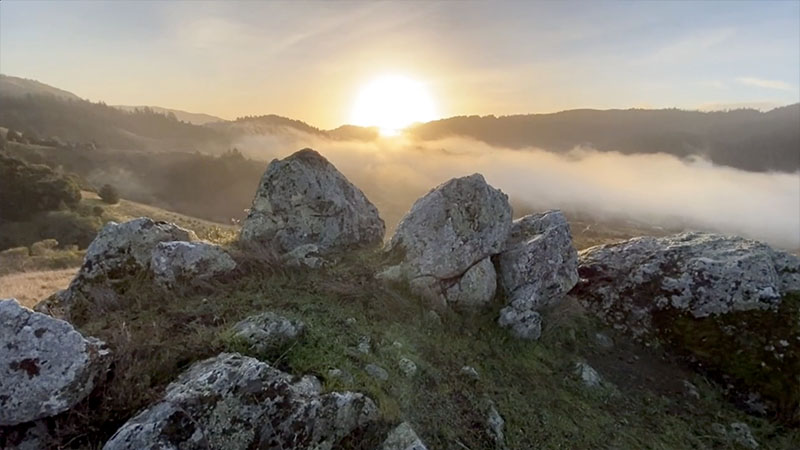 Connie Smith Siegel
Producer, Art Director, Videographer, Motion Graphics Designer for a short film celebrating the life of Connie Smith Siegel.
CLIENT OVERVIEW
Connie was a working artist and teacher for over forty years. She exhibited her work in galleries and museums throughout the country and taught drawing, painting, and color at numerous universities and colleges. I have been working with Connie for over 10 years on various projects including her website and have documented her exhibits and teaching. I was asked to work producing a short film to be shown at her memorial as well as a tribute to her incredible contribution as a world-class artist, teacher and phenomenal human being.
tool tip content



Videography



Director
Do you have a project in mind?