Nicole is a multi-disciplinary digital designer, animator, and developer who combines holistic, intuitive, custom design and seamless programming into products that help start-ups and large corporations alike, reach their communication goals.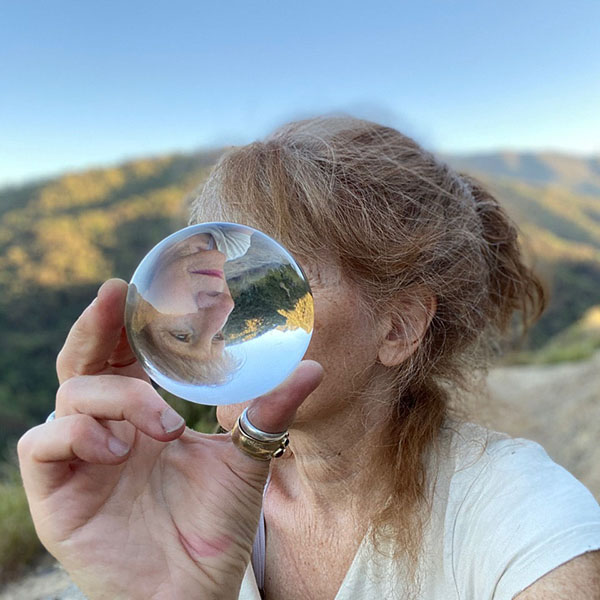 A Scroll down memory lane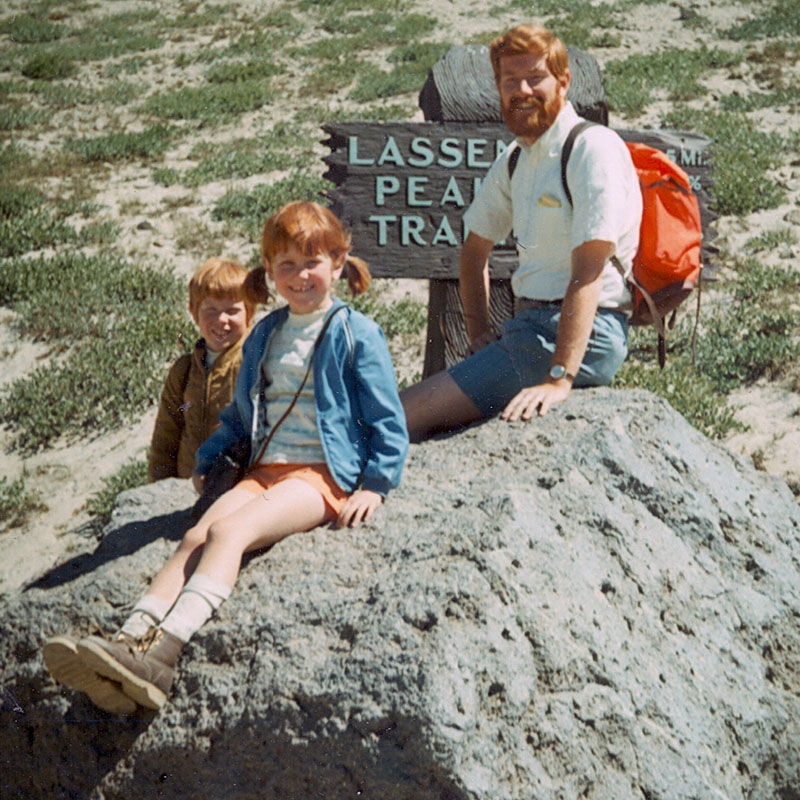 I was born in San Francisco but grew up on the Monterey Peninsula in California, spending summers backpacking, after school in children's theater, and the rest of the year playing trumpet and ultimately playing in All-State and National Honor Band.
1981 - 1985
Pomona College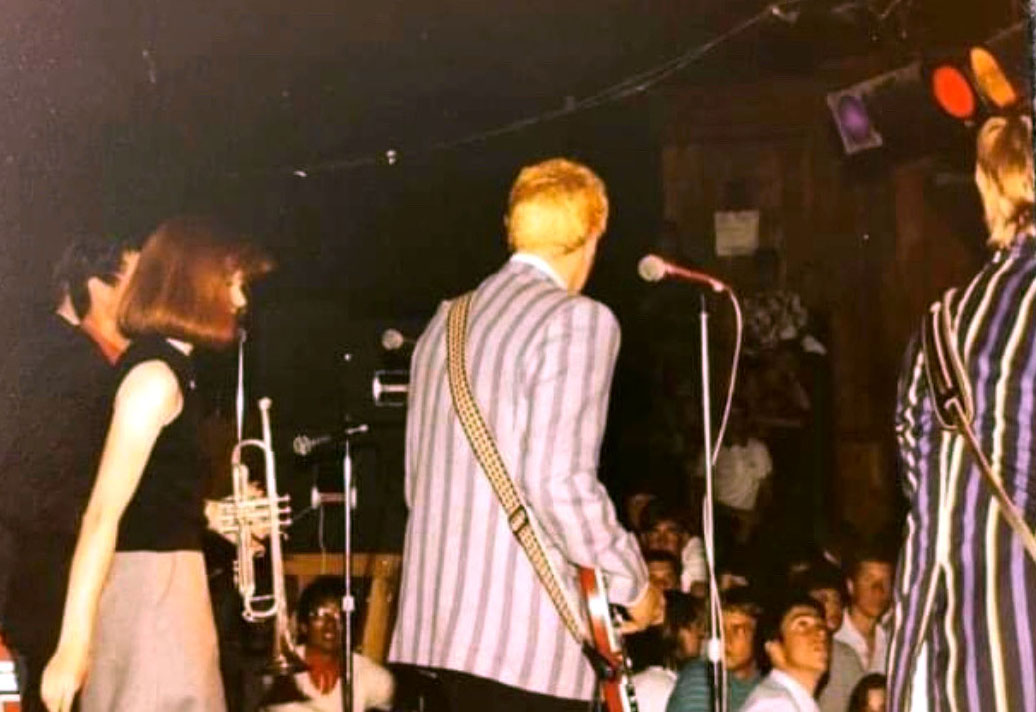 I assumed I would become a professional musician and play in a jazz band or orchestra, but something happened when I went off to study at Pomona College: I took a drawing class, and voila — I discovered Art and intuitively knew that had found my true path.
I still loved music but played mostly for fun. I sported a punk hair-do, formed a Mod/Ska band called The Targets ( a year before The Target Megastore opened), and performed all over Los Angeles and California.
1990 - 1992
M.F.A. in Experimental Animation from Cal Arts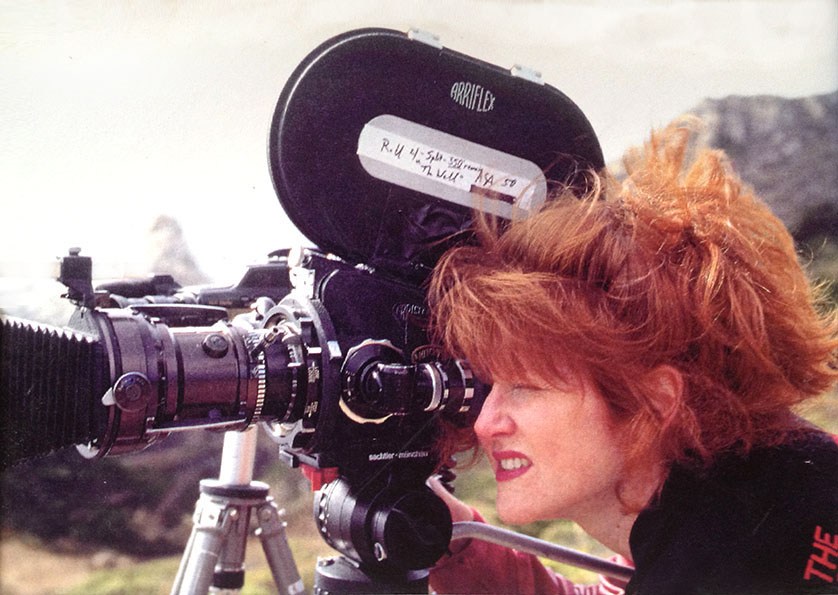 Looking back, I now realize that it was in graduate school that I discovered, almost by accident, the other passion that would guide my career: the computer. I got the idea of using a film camera to capture images directly off the monitor of my first-generation Mac (in 1990) to create an animated short film — Suspended Abbey, which won awards around the world.
1990 - 1992
Suspended Abbey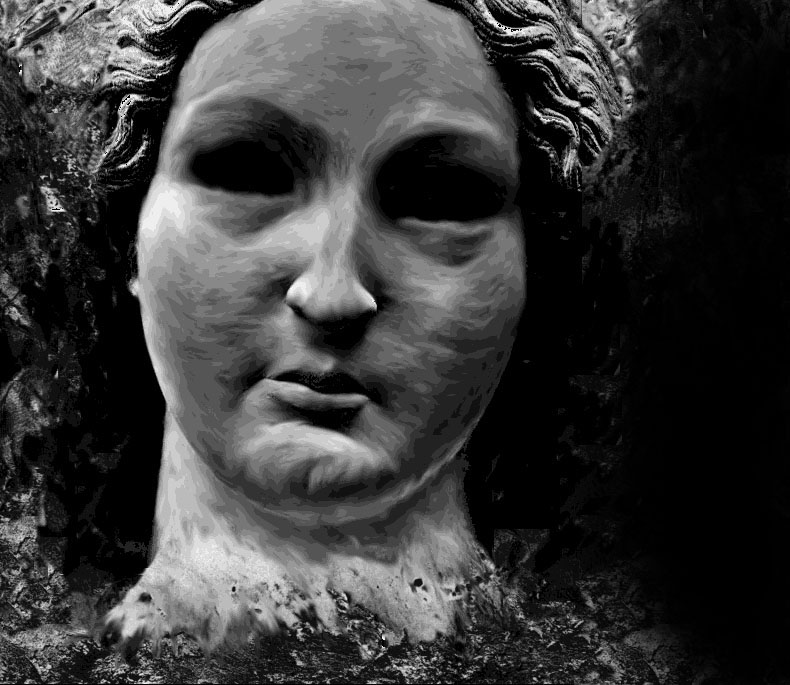 It was my Master's Thesis Film in the Experimental Animation department in the Film School at the California Institute of the Arts. It was nominated for a Student Academy Award and premiered at The Sundance Film Festival. But more importantly, it propelled me into the blossoming computer/art field.
1992 - 1993
Carmen Sandiego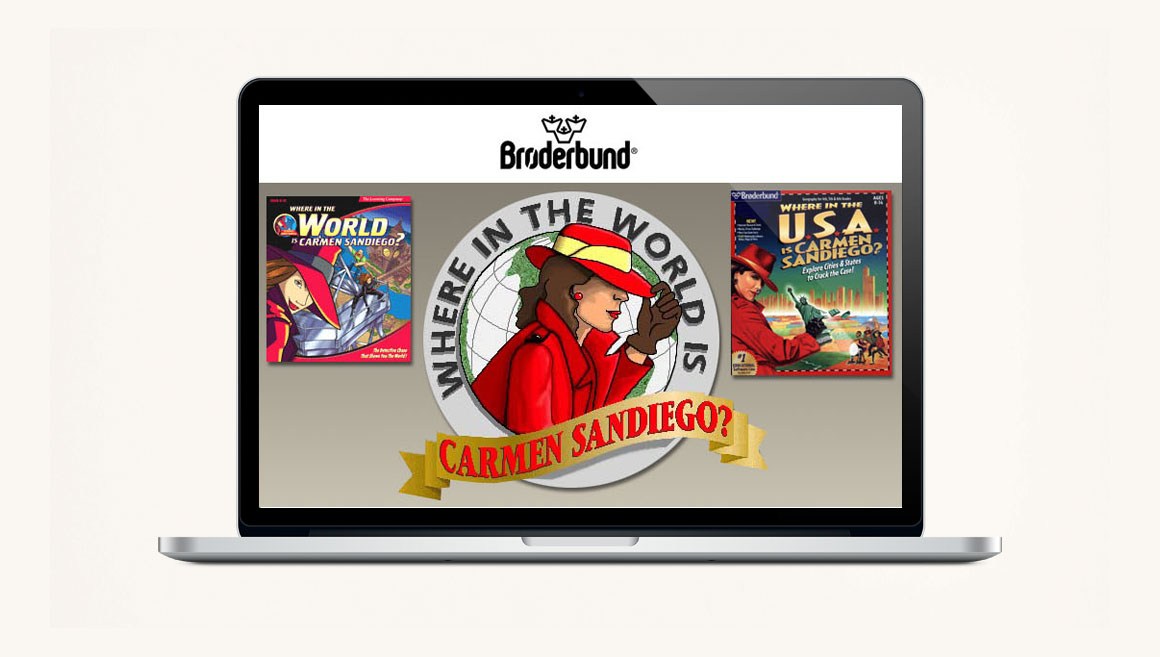 After graduating, I spent the next decade working in the Game/Education software industry. I began working as a digital artist and animator for Broderbund Software — on various CD/ROM titles (Carmen Sandiego,
1993
Prince of Persia 2: The Shadow and The Flame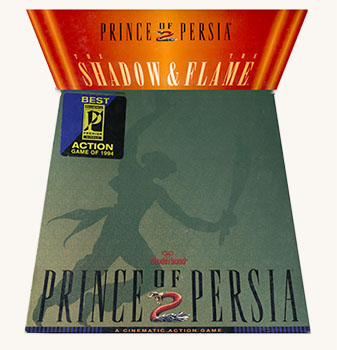 Prince of Persia 2: The Shadow and the Flame, was developed internally at Broderbund Software with Jordan Mechner's supervision. The game, like its predecessor, received critical acclaim and high sales.
The 1993 game was an award-winning CDROM adventure game that broke new grounds in storytelling, gameplay and was a forerunner of the rich cinematic movie sequences. I designed and illustrated the look and feel of the movie characters and introduced the idea of using pixel cross dissolves to animate the NIS Non-Interactive Sequence character stills, a technique I used in my film, Suspended Abbey.
1994-1997
The Last Express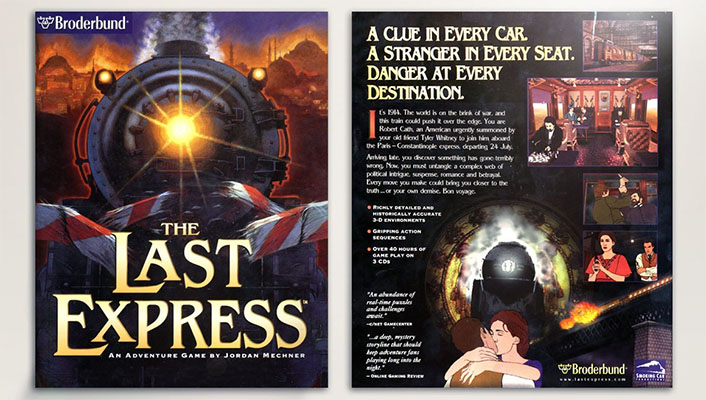 I was then asked to be the Art Director on a groundbreaking and award-winning CD/ROM game designed by Jordan Mechner, titled, The Last Express. A wild and crazy ride if I do say so myself.
1998
Broderbund Software's Language Learning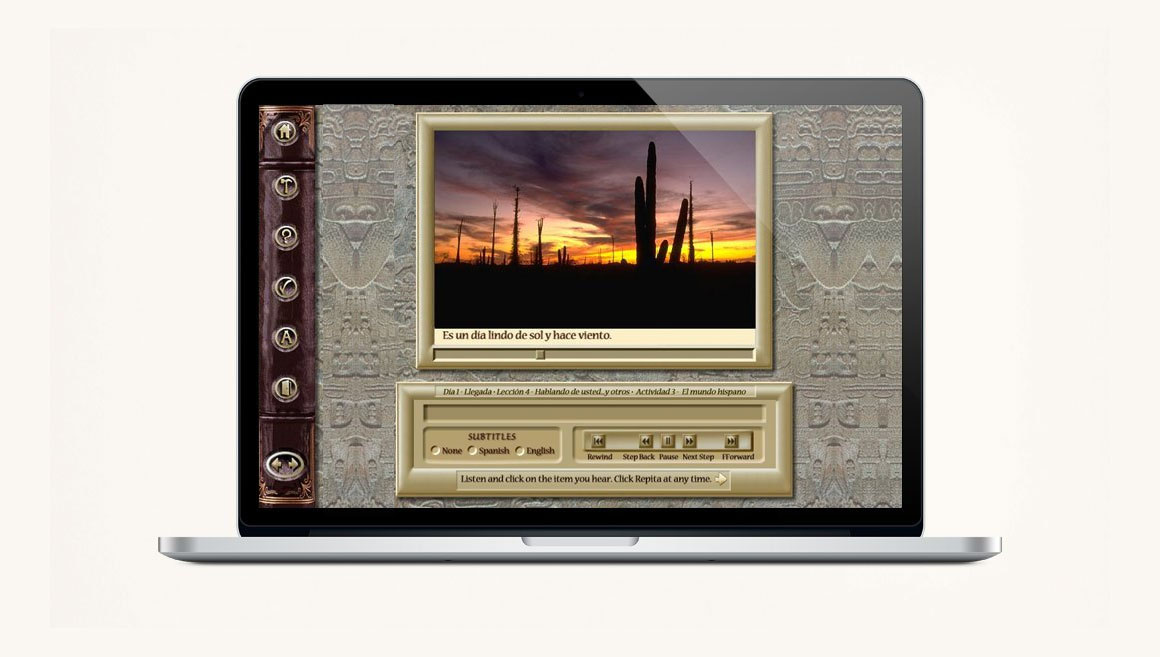 I returned to Broderbund as an Art Director and UI Designer for a Language Learning product. This Broderbund software was gorgeous and way ahead of its time and was one of the first software using voice recognition for language learning! I designed these UI interfaces while I was the Art Director in 1998. The company was bought shortly after and this software was never released.
2000 - 2005
MPM-Online Agency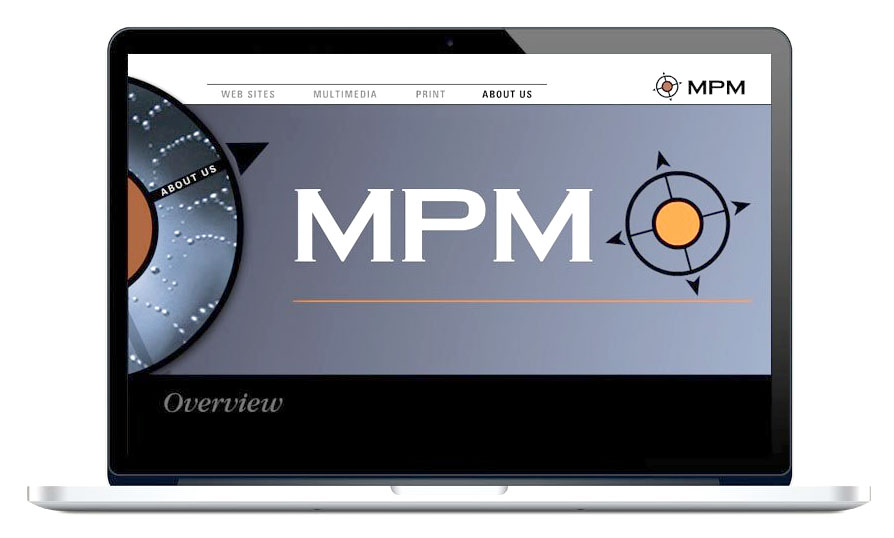 But in the late '90s, with everyone in the world seemingly wanting and needing web application products, I transitioned to working with the MPM-Online Agency as a UI Designer on high tech websites.
In collaboration with MPM, I transformed the old Cmetric website into a cutting-edge tech website rebranded to TELSEON. We helped the business grow from a small start-up to a large multi-million dollar tech company.
2000 - 2022
To Be continued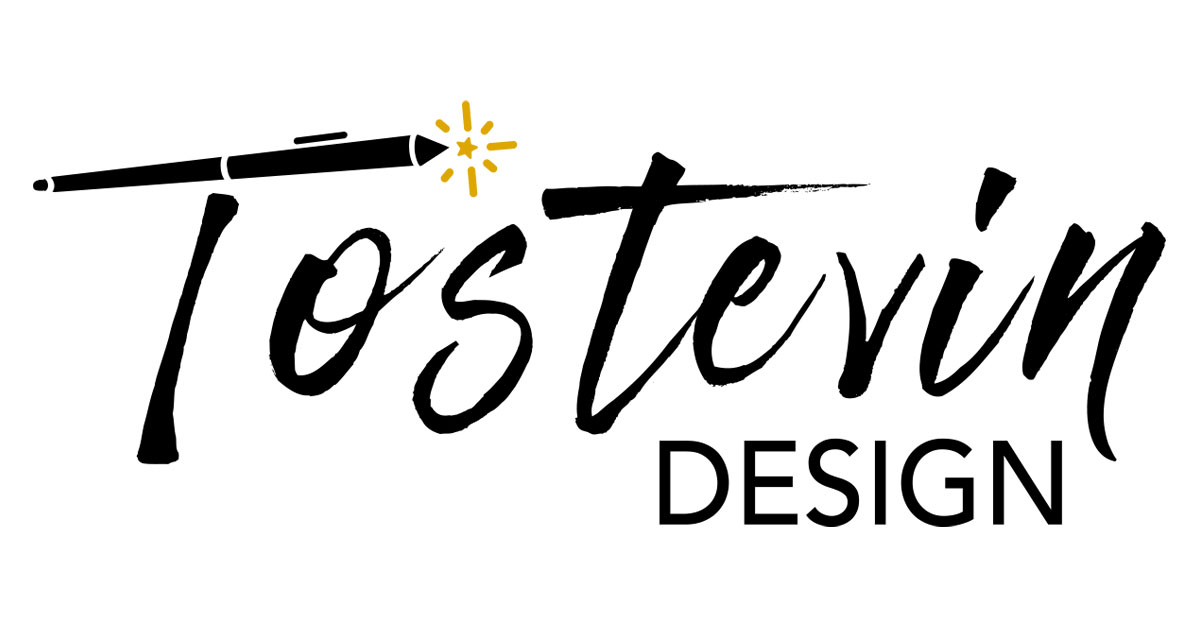 For the next 15 years, I worked as an independent contractor predominantly with small business clients in the Bay Area as well as with remote international teams across the globe. My client work focuses on marketing website design, building impactful brands, creating marketing materials, and driving growth. Please see this work by visiting my portfolio.
I love hiking up in nature, hanging in the trees in my hammock, meditating, or playing my trumpet — for the squirrels.
2022
My kids and Romeo the Turkey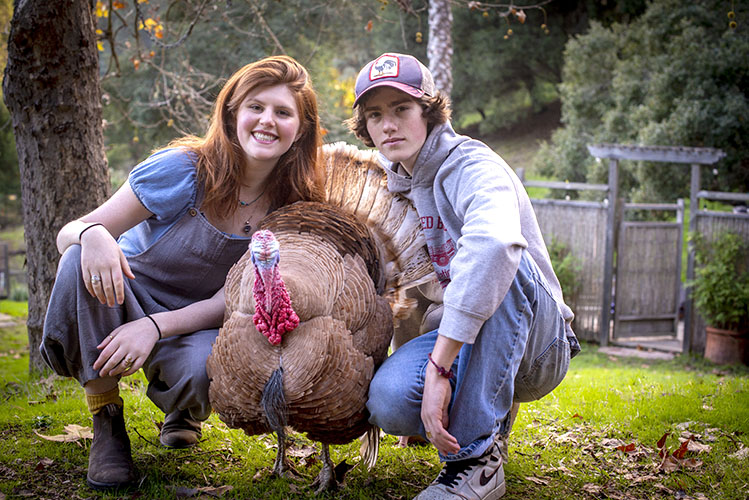 My family and I live in West Marin with a few dogs, a cat, Romeo the turkey, 3 ducks, 3 geese, 12 chickens, and a rabbit.
KIND WORDS FROM MY CLIENTS
" Working with Nicole Tostevin was such a delightful experience! Nicole provided creative insights and recommendations that inspired us to embrace with excitement the entire website revamp process. We truly felt Nicole was invested in our success and really cared not just how the project turned out but the ongoing process to add meaningful content to keep our site fresh. Nicole made the experience fun, ensured we came within our budget, and received true value. I would be a reference for Nicole anytime, anyplace, and anywhere. Nicole's work was that good!" ~ Peter Anderson, Owner of Grand Marina